Christian Life
Humility: The Joy of Self-Forgetfulness
Humility by Gavin Ortlund is a short practical theology on humility. Humility is defined as self-forgetfulness that leads to joy.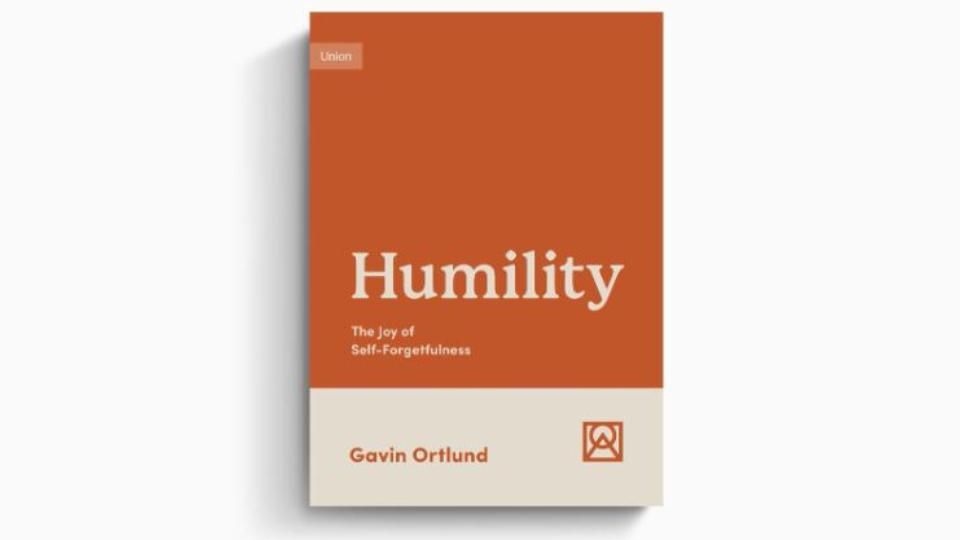 Humility is a book (about 100 pages) written by Gavin Ortlund and published by Crossway in 2023.
Ortlund serves as the senior pastor of First Baptist Church of Ojai. He has a Ph.D. from Fuller Theological Seminary in historical theology, and an M.Div from Covenant Theological Seminary. He is the author of eight books as well as numerous academic and online articles.
1. Purpose of Humility
This book was written to help Christians understand and pursue humility. This book is a part of a series that elaborates on what it means to living worthily, unitedly, courageously, and humbly. (Phil 1:27–2:3)
2. Content of Humility
The book is divided into two main sections. The first half of the book focuses on personal humility. The second half of the book consider humility in the context of the church.
The introduction of the book identifies three misconceptions of humility. The author then cites C.S. Lewis by defining humility as self-forgetfulness leading to joy.
Part 1: Cultivating Personal Humility
In chapter one, Ortlund argues that the gospel helps Christians understand true humility. Humility is best depicted by the incarnation of Christ Jesus which Ortlund called "the supreme act of humility." (Phil 2:5–8) Every detail of the incarnation from advent through crucifixion exemplifies humility.
In chapter two, the author asserts that Christians are the respond to the gospel of Jesus Christ with humility. "The goal is neither (1) to try super-duper hard to be humble nor (2) to never think about humility at all." Rather, it is the gospel that fuels humility by exposing us our sins and showing us God's love.
In chapter three, ten practical suggestions are given to overcome the sin of pride. They are as follows:
Work at Listening
Practice Gratitude
Learn from Criticism
Cultivate the Enjoyment of Life
Embrace Weakness
Laugh at Yourself
Visit a Cementary
Study the Universe
Meditate on Heavenly Worship
Bathe Everything Else in Humility
Part 2: Cultivating Humility in Our Church Life
Chapter four focuses on the Christian leaders and the relationship with the flock that they oversees. Humility for the leader involve choosing to trust others, relying on people around them, creating an environment of encouragement, correcting with gentleness, and being willing to admit fault and apologizing.
If you are in a position of authority, you will become either a servant or a bully. Your authority will be experienced by others as either freedom or oppression, depending on whether it is marked by humility. (46)
Chapter five looks at the peer relationships Christians have. When there is a lack of humility, the primary sin that festers is envy. To combat the sin of envy, Christians should "feast upon the gospel" and remember that our fellow Christian brethren are on the same team with us. Christians should pray for God's blessing to others and make the glory of Christ their chief aim. Cultivate contentment that it is okay to be ordinary.
Chapter six looks at the Christian's humility toward their church leaders, and here the focus is on submission. Submission is first directed to God. Submission is an act of worship. Submission practically works itself out in the Christian life by receiving correction and not grumbling about decisions. One exception the author argues is that Christians are not obliged to submit to the point of "accepting abuse."
The litmus test for humility is Christian joy. Genuine humility will lead to true joy.
The epilogue of the book contains a discussion on Christian humility in the context of the use of social media. Suggestions given include fighting envy, showing kindness and gratitude, and having breaks and limiting overuse and overconsumption of social media platforms.
3. Commentary of Humility
I appreciate the brevity, clarity, and organization of this book. Every Christian can read and gain the insights contained in this book. A scriptural index is also included, rare for a book this size, that can help readers reference verses and passages for deeper study.
Part two stands out as particularly helpful. Ortlund's decision to devote the second half of this book to practical applications within the context of the church was a good choice. The most important relationships in the Christian life should be those within the local church. One can argue that the relationships within the family are also important, but those practical applications are generally well explored in Christian marriage and parenting books.
There are discussion questions included with each chapter, and they are welcomed both to aid the reader to actively reflect on the contents of each chapter and to facilitate discussion with others who may also be reading the book.
The book was not intended to serve as a comprehensive biblical theology on humility, so no exegesis or real commentary is given for the Bible verses and passages outside of Philippians 2. This book is intended more as a practical theology on humility for everyday Christians.
4. Comparison Analysis
The book most similar to this one which I have read is Timothy Keller's The Freedom of Self Forgetfulness. Ortlund cites Keller's book at least three seperate occasions. I believe Keller's short book (about 50 pages) is an excellent complement to this one, but if I had to choose to read just one, I would recommend Ortlund's book.
5. Final Thoughts on Humility
Christians who are looking for an accessible book (about 100 pages of main text) that can serve as an introductory primer on Christian humility can look no further. I recommend this book without reservation as an excellent resource that speaks not only to the mind but to the heart.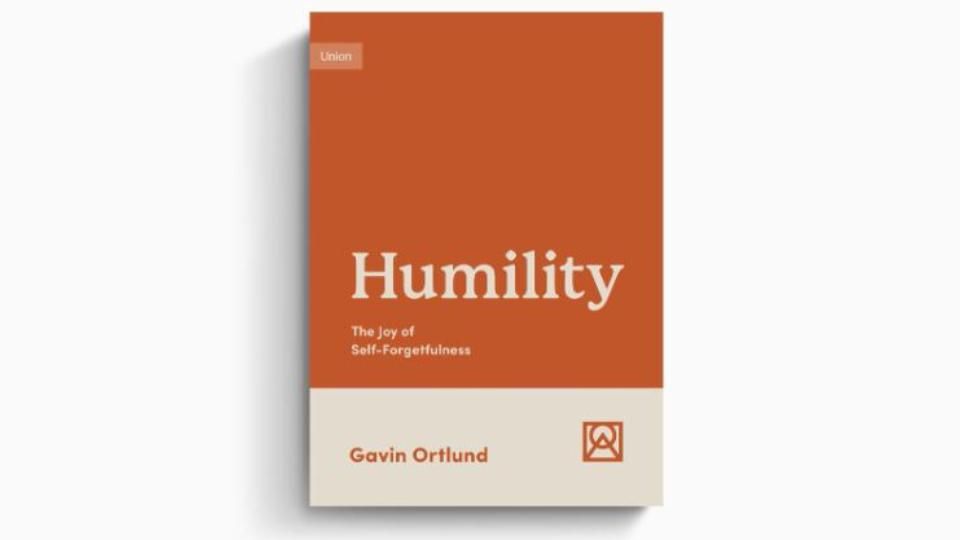 Humility: The Joy of Self-Forgetfulness
by Gavin Ortlund | Crossway (2023)
Paperback and Kindle at Amazon