Christian Testimonies
Sonnet 2 — fourteen
I wrote my second sonnet to my wife Janice on our 14th wedding anniversary. It is in iambic pentameter.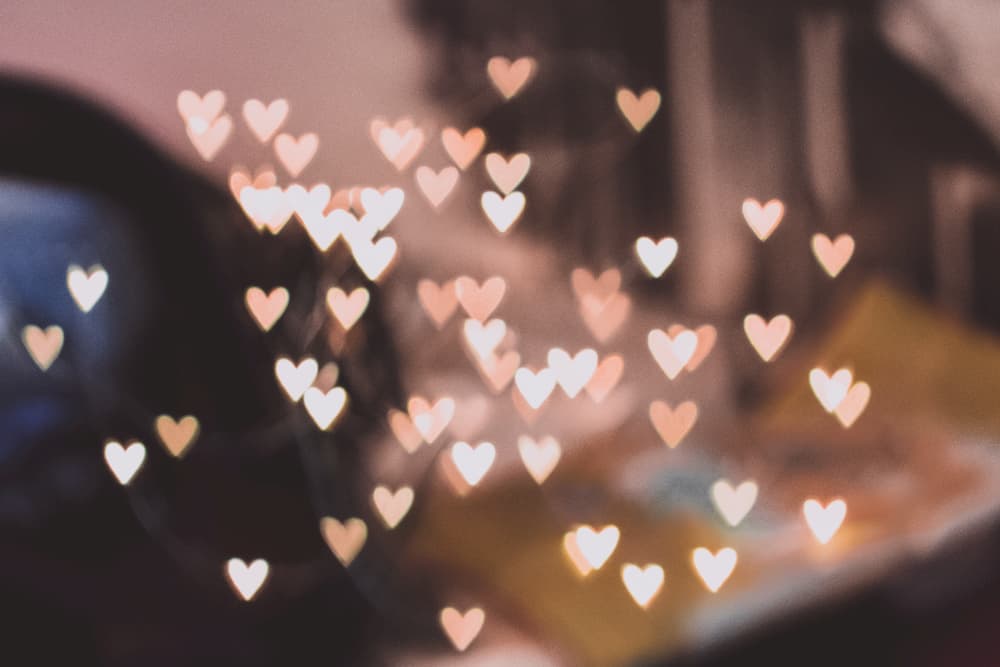 I still remember May, two thousand nine
with fondness, we were lovebirds, young and spry.
Las Brisas, then gelato so sublime.
Flew home I grinned, my glad heart soared sky-high.
Our wedding day, too eager for the start.
My nerves unsettling, kept me from sound sleep.
Who'd guess this frog could win the princess heart.
Exquisite beauty, inmost not skin deep.
Here fourteen years have passed, who could have dreamed?
Two boys, one lass, adopted embryo
All school aged rascals immature but weaned.
Surpass my bliss, impossible, thus so
My God, who gave His Son and my sweet bride
Together for His glory 'til we die.